Send Email
PDF
Add to Favorites
Posted By Supertasker on 13-12-2018
Interior & Exterior Wall Paint Services
New Coat of paint on your home or office walls enhances the overall look of it. Supertasker will help you save your time by finding the best painters near you, Supertasker is a one-stop online place to find an expert local painter without wasting your time.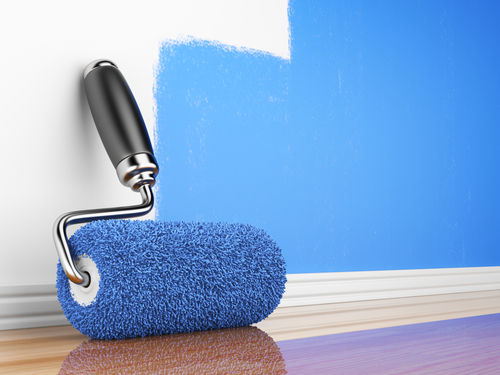 Online Wedding Services Pakistan
We are here to provide opportunities and chances to all the best photographers in Lahore. Get registered and bring your talent. Supertasker helps you get noticed among a sea of thousands of photographers in town.
Catering
Catering isn't catering unless it is perfect. Pakistanis are the most hospitable people in the world and living up to that mark is not easy. It isn't just serving food and drinks.
It has to be cooked with heart, presented beautifully, served with elegance and most importantly it has to taste delicious. These are the steps that make catering, Pakistani catering. Perfect.
Book Electrician Online in Pakistan
Working with Electrical wires, reset switches or repair breakers isn't a DIY job. There are some cases where you require professional and experienced electricians to do the job for you. Searching those electricians is a troublesome task itself.
Hundreds of experienced electricians are available on Supertasker. You can find and hire the best electricians within Lahore near your place with 3 simple and easy steps.